Departing From
York,
Doncaster,
Sheffield,
Chesterfield,
Derby,
Long Eaton,
East Midlands Parkway,
Loughborough,
Leicester,
Hinckley,
Nuneaton
We are pleased to present a relaxing long weekend break to Cornwall the land of myths and legends on board "The Statesman" land cruise train. With its rugged coastlines, quaint fishing villages, sparkling blue sea and sandy beaches you will savour some of the most unspoilt countryside in Britain basking in milder temperatures warmed by the Gulf Stream and offering an unforgettable three-day break.
TRAVEL TIMINGS*
| | | |
| --- | --- | --- |
| STATION | DEPARTS | RETURNS |
| York | 06.10 | 22.15 |
| Doncaster | 06.40 | 21.45 |
| Sheffield | 07.20 | 21.00 |
| Chesterfield | 07.50 | 20.40 |
| Derby | 08.45 | 19.50 |
| Long Eaton | 09.00 | 19.35 |
| East Midlands Parkway | 09.15 | 19.15 |
| Loughborough | 09.25 | 19.00 |
| Leicester | 09.55 | 18.40 |
| Hinckley | 10.15 | 18.15 |
| Nuneaton | 10.25 | 18.05 |
PLEASE NOTE *
All timings shown above are approximate and may be subject to change.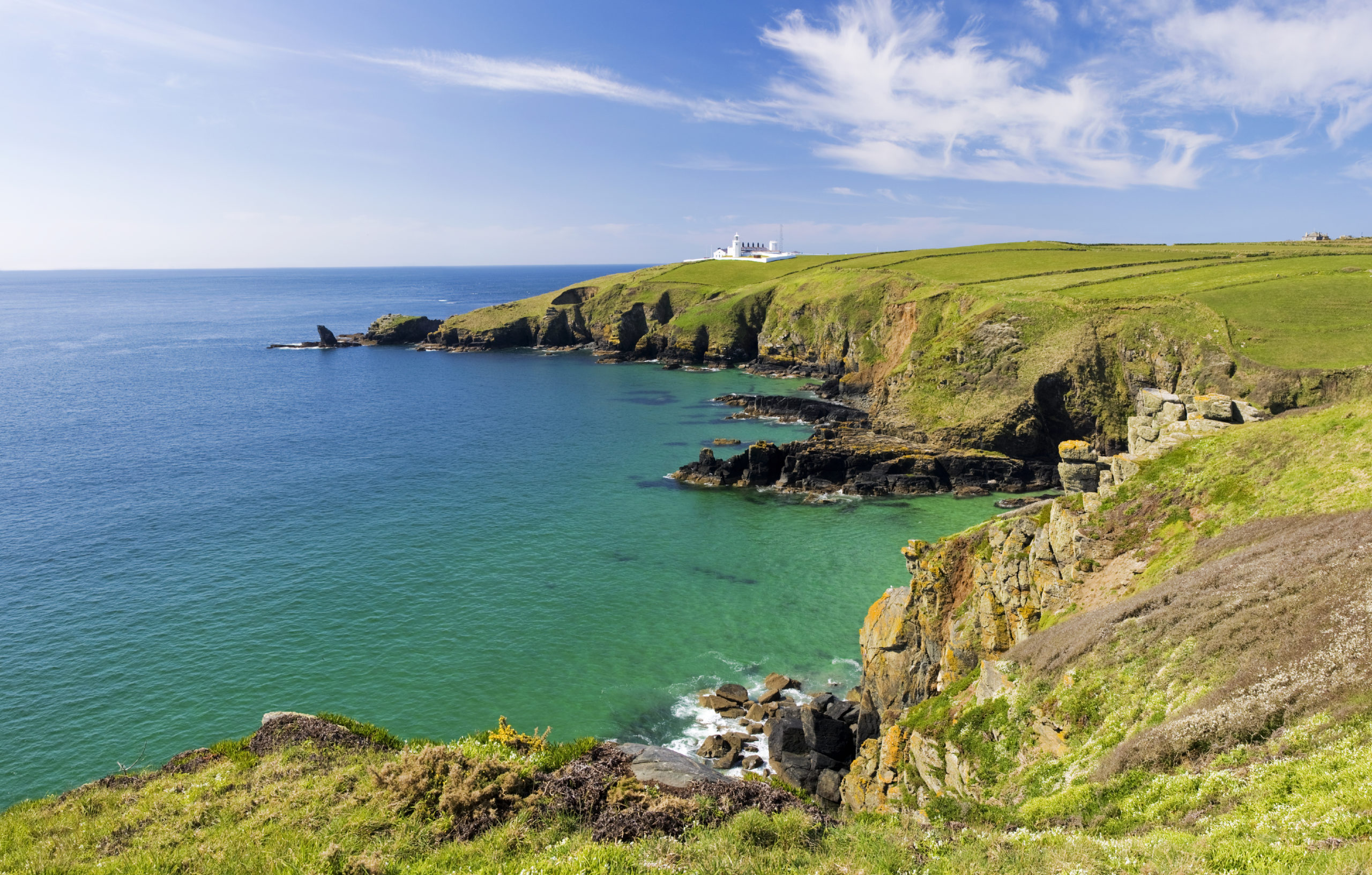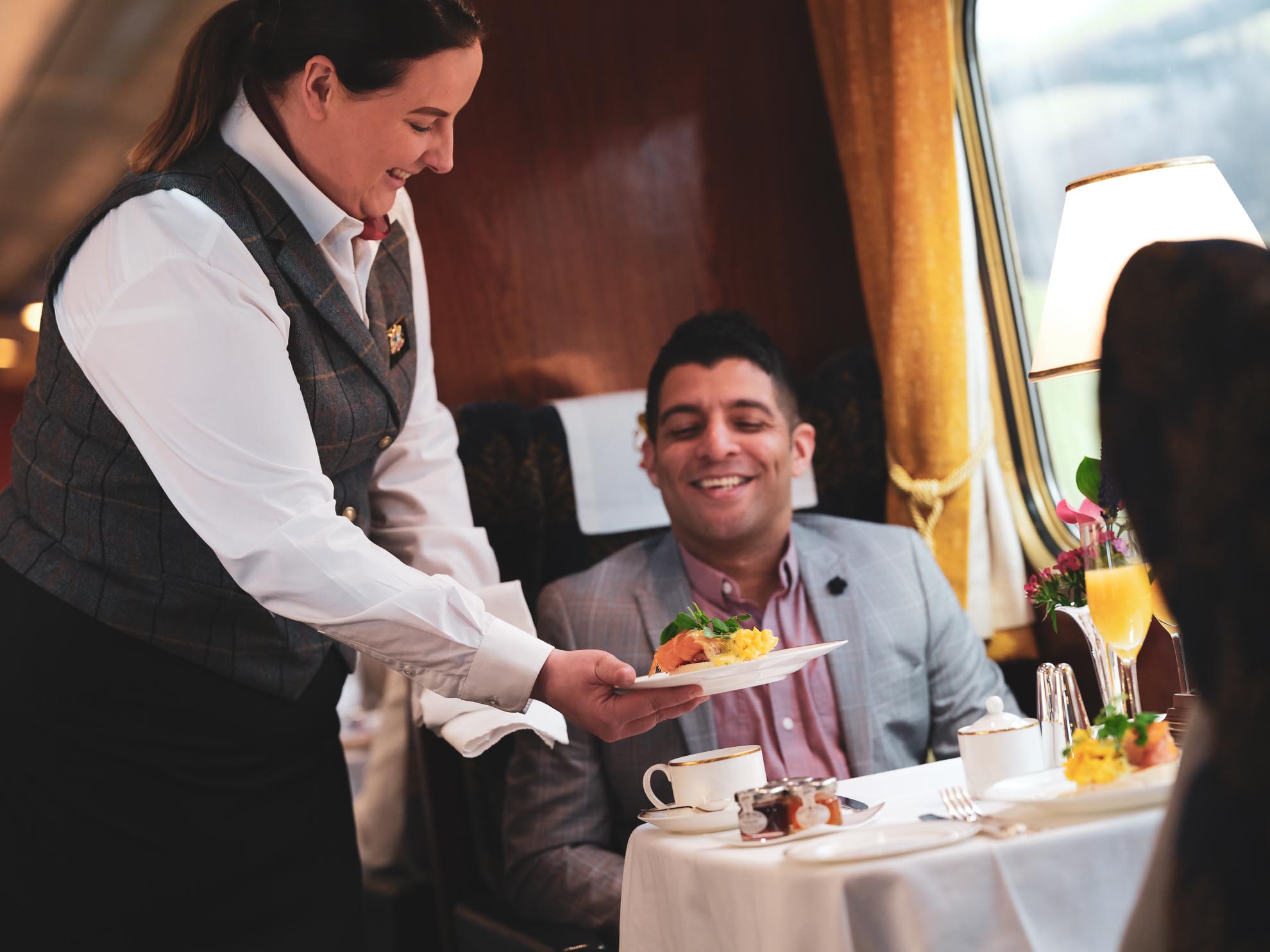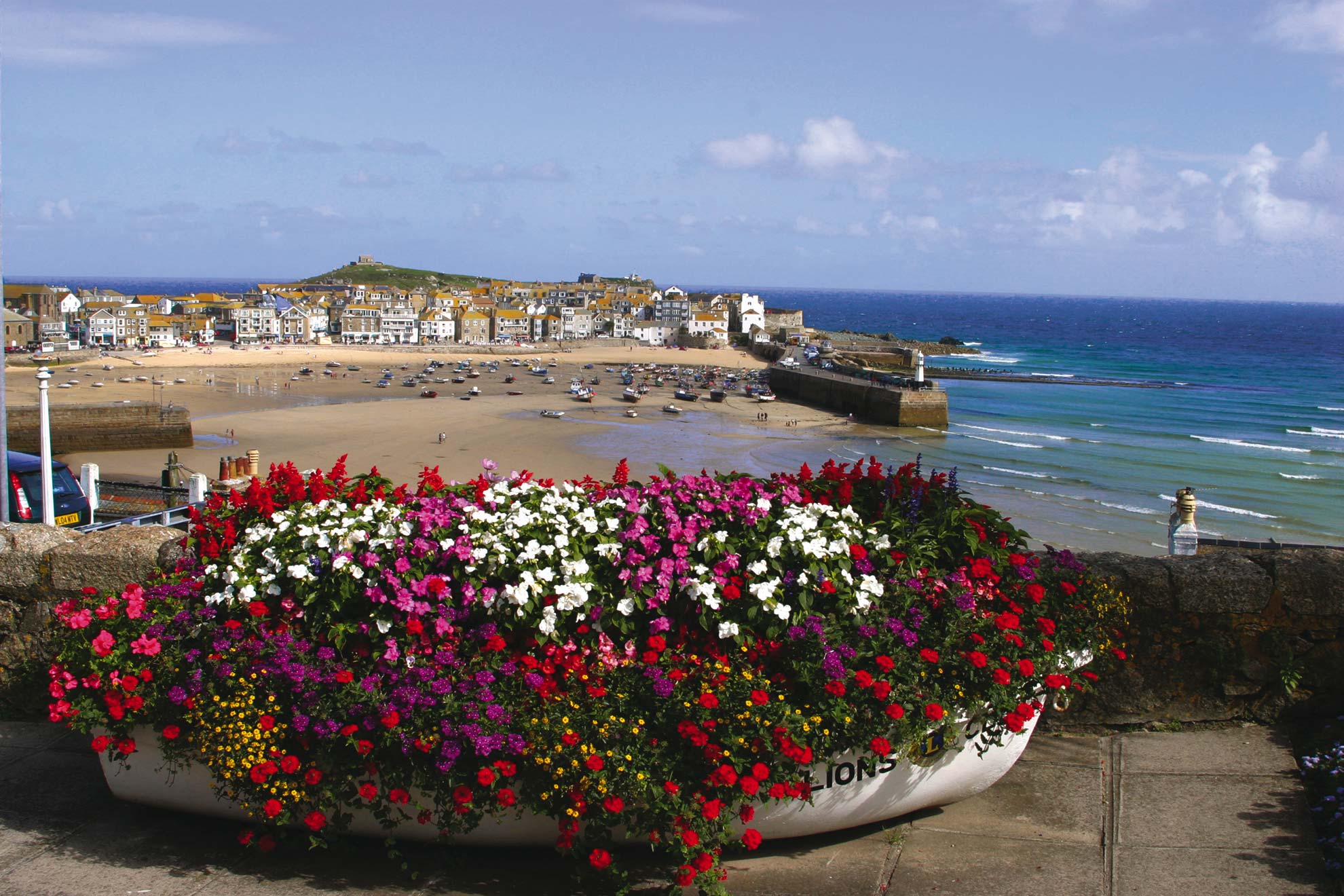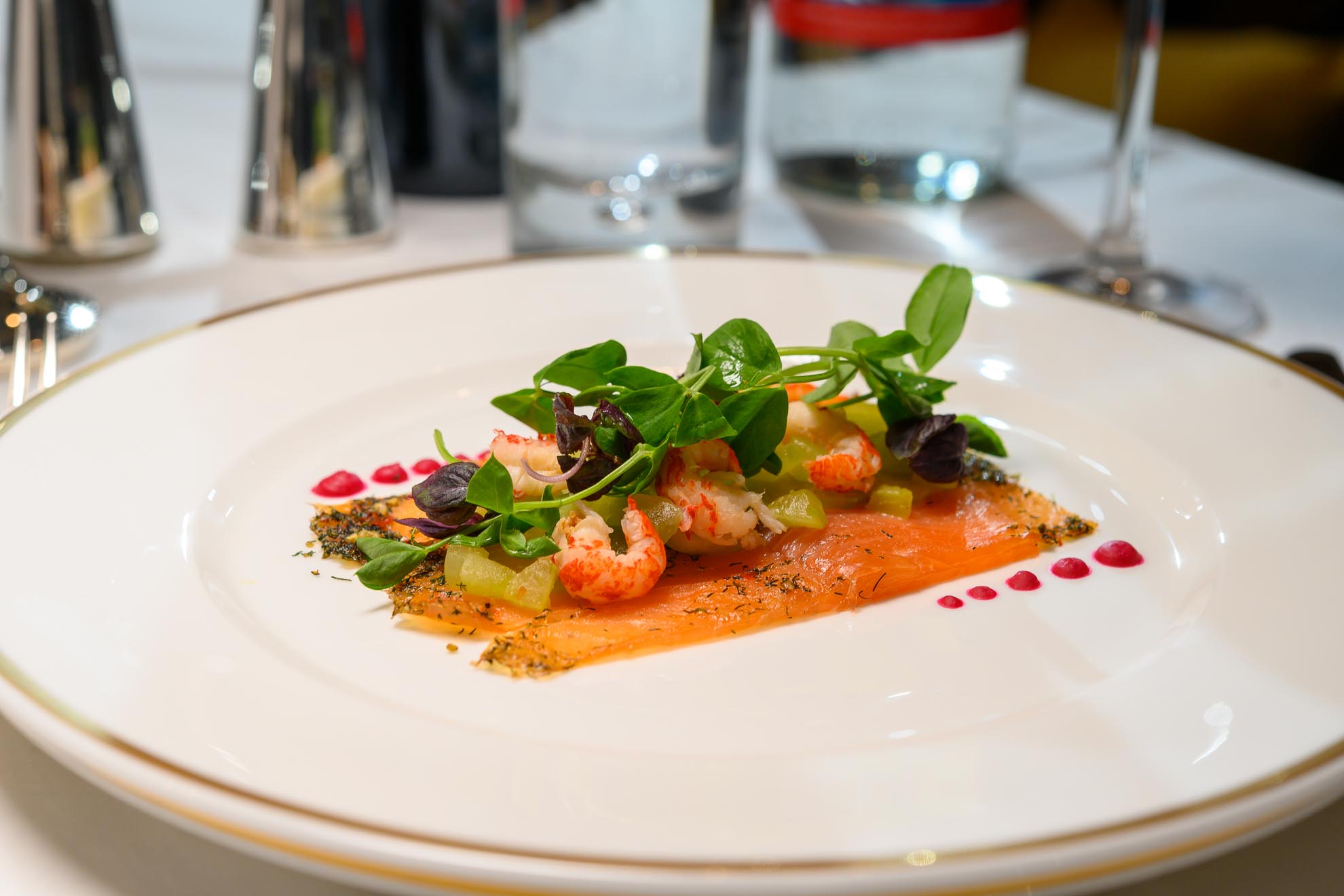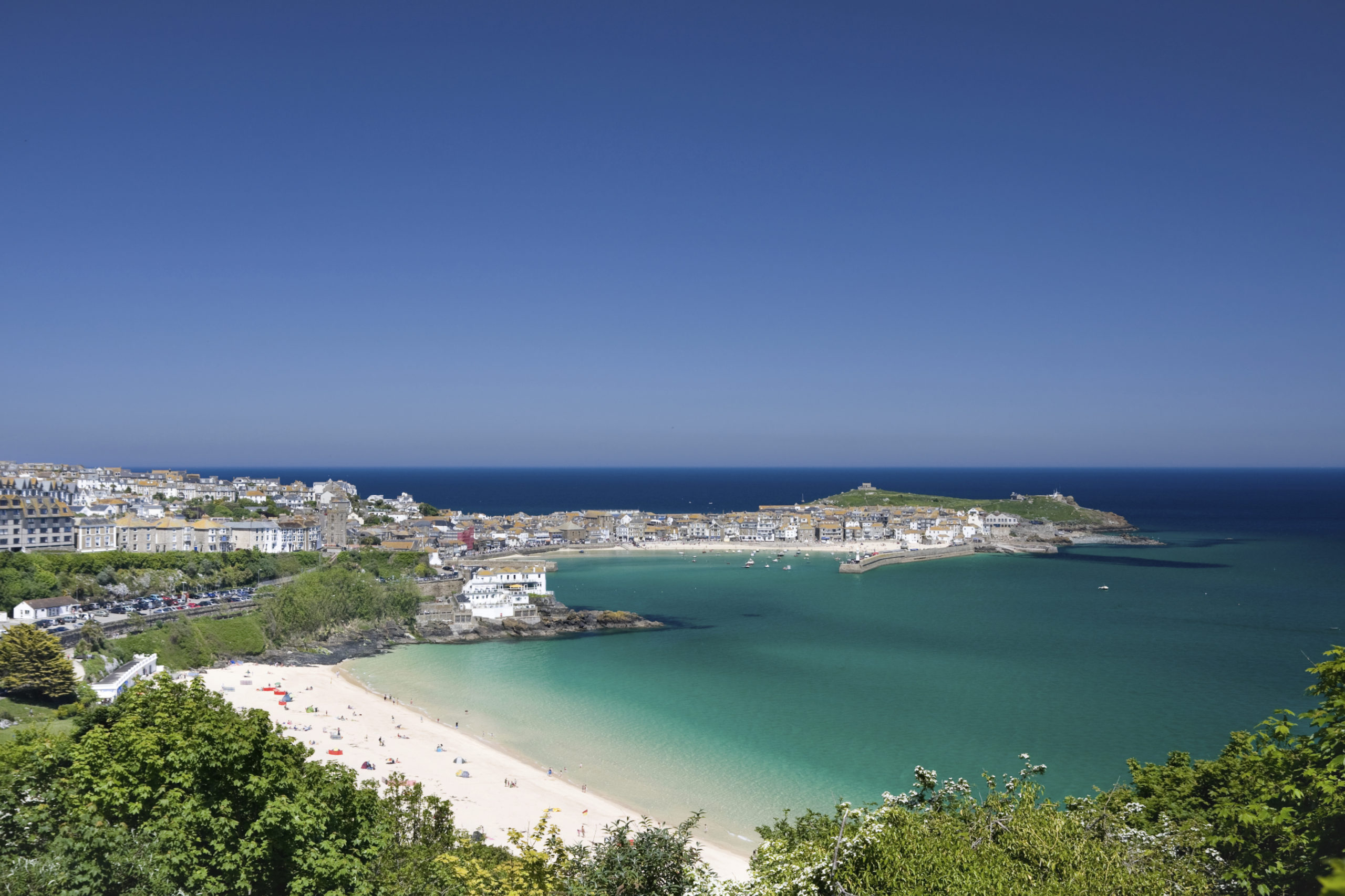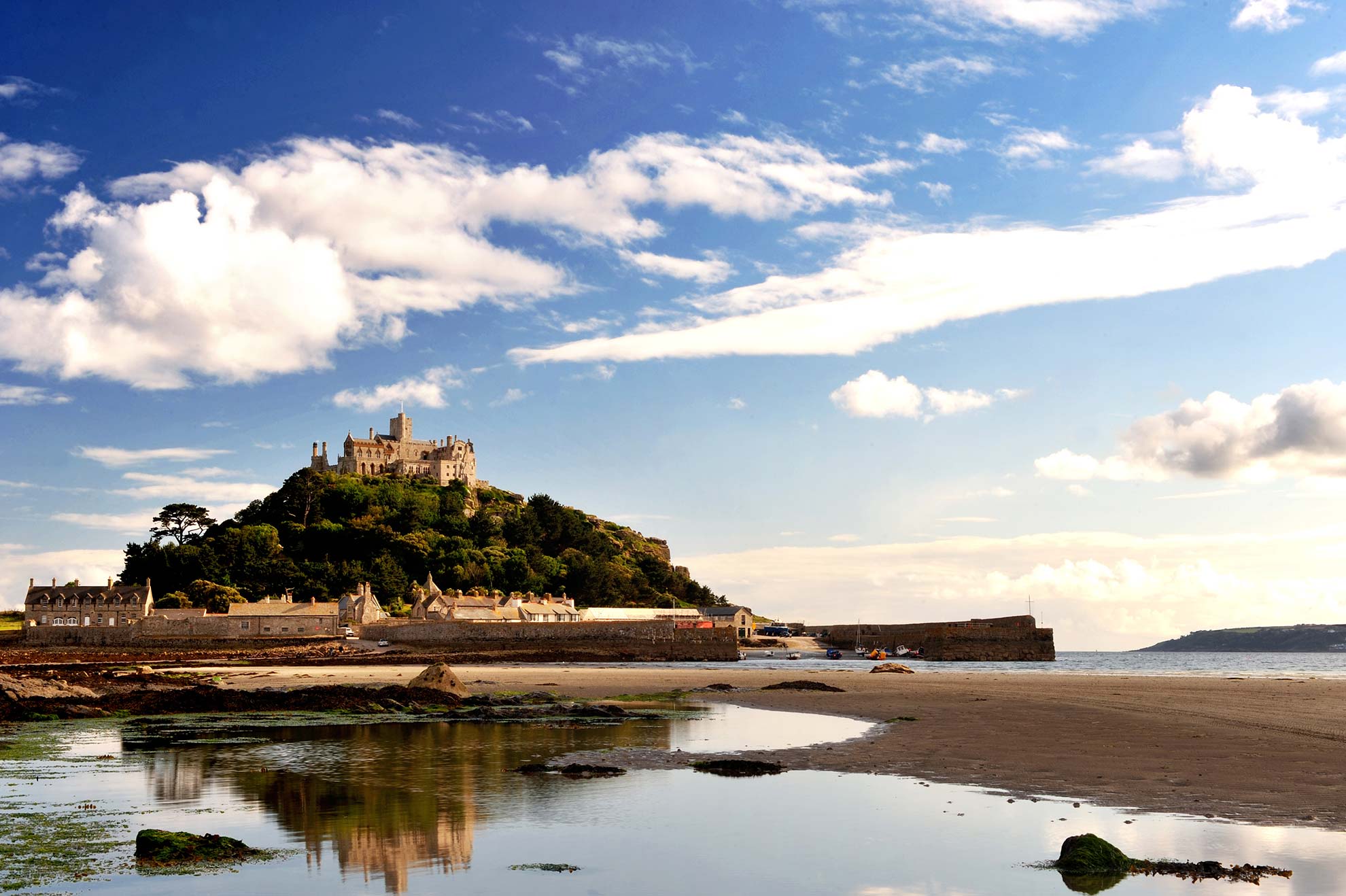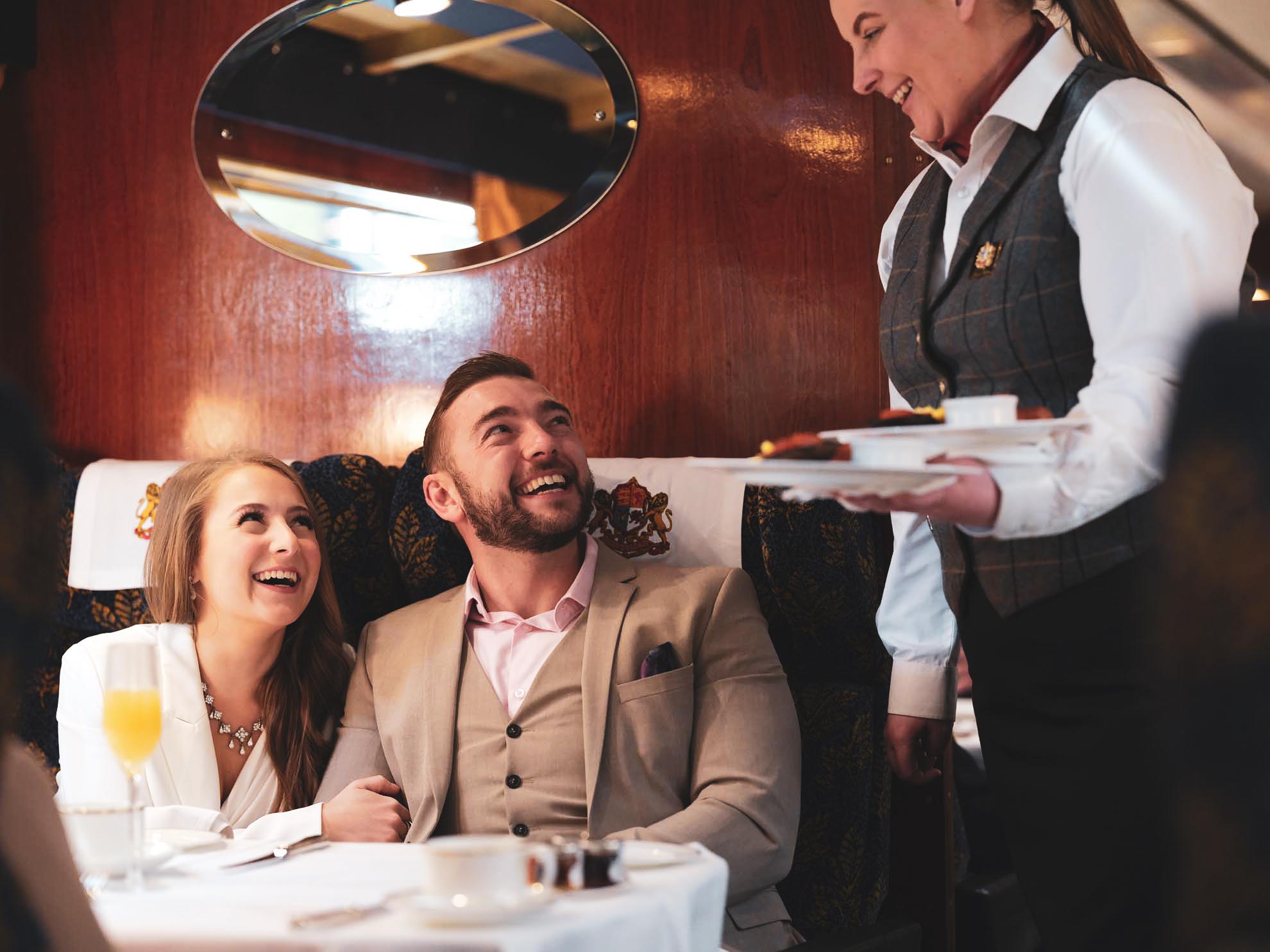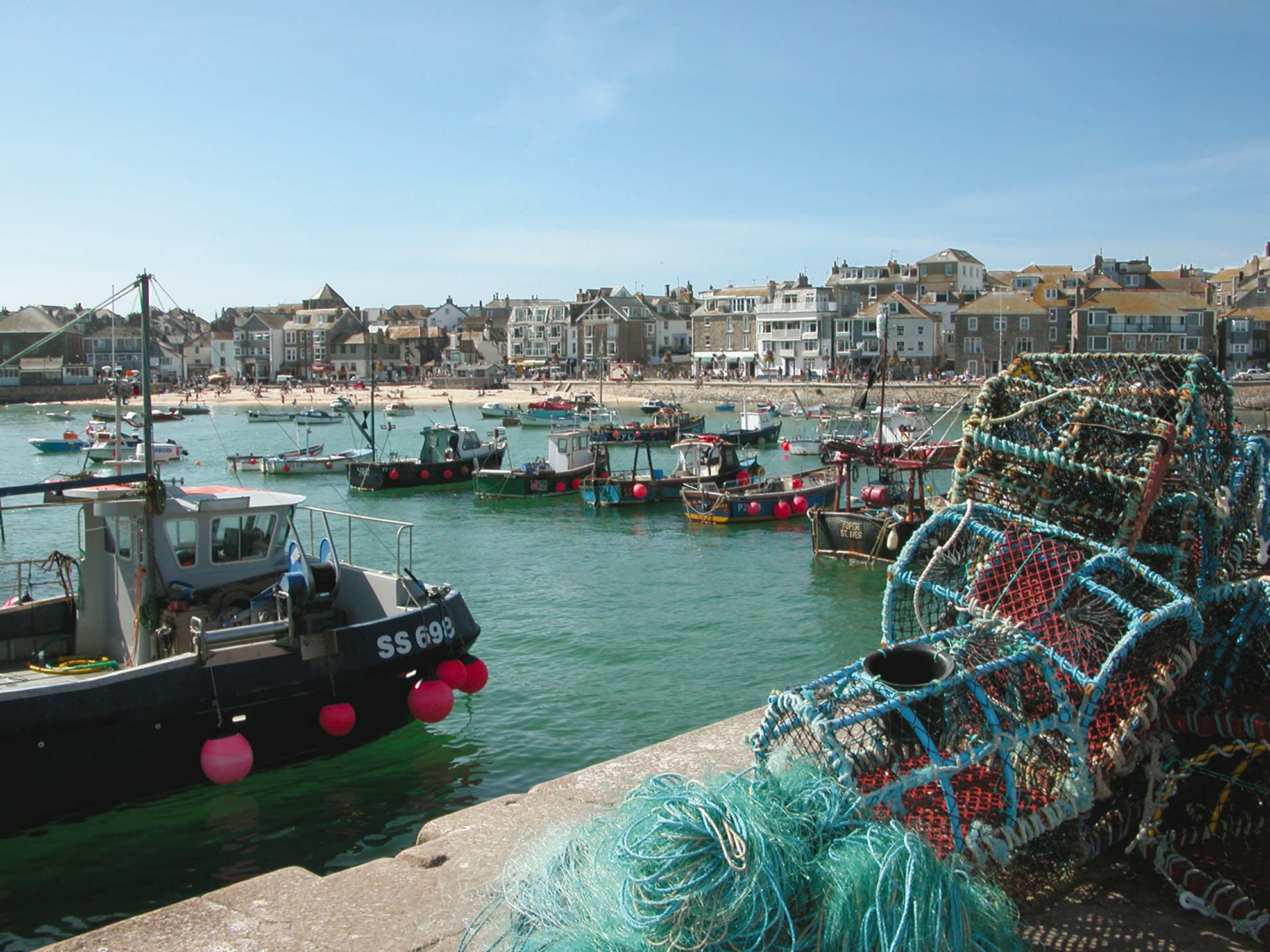 Journey Itinerary
Friday -
25/09/2020
Our train travels through beautiful Somerset before passing historic Exeter with spectacular views across the River Exe as we follow the coastline and dash through cuttings of red rock and around the sea wall at Dawlish prior to climbing the Devon banks with views of Dartmoor, then into Cornwall over Brunel's famous Royal Albert Bridge. You may choose to alight at the county town of Truro for the regular rail service to beautiful Falmouth offering a wide choice of top quality hotels overlooking the harbour or on the seafront and just a short walk from the station, alternatively continue on 'The Statesman' to alight at St Erth and board the local train for the short journey through Carbis Bay to St Ives, the dazzling Jewel in Cornwall's crown and voted Britain's best holiday destination. The destination is the historic seafaring town of Penzance, offering numerous hotels and guest houses, including a brand-new 'Premier Inn' directly opposite the station where we are due to arrive around 18.00.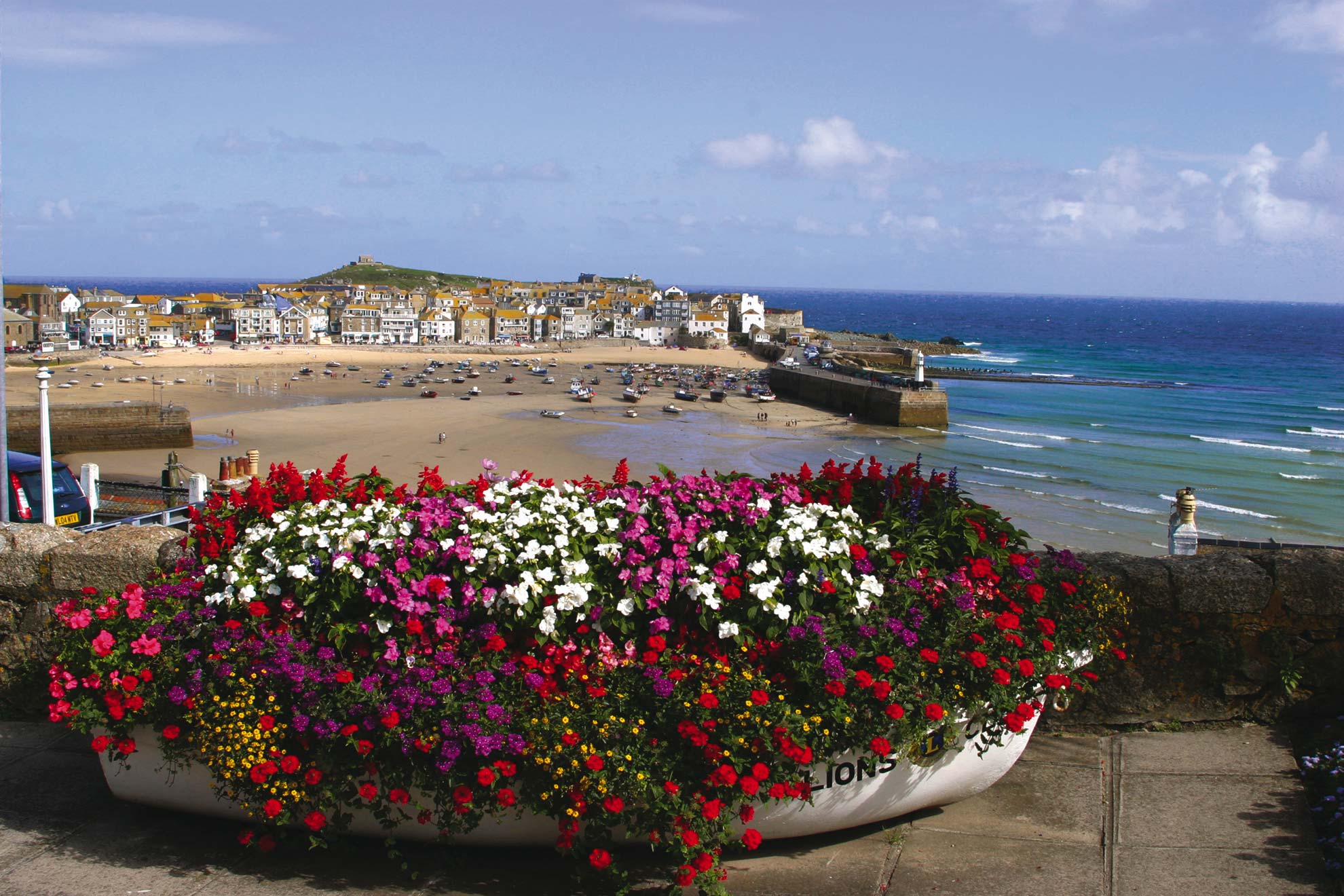 Saturday -
26/09/2020
The day is yours at leisure to relax and enjoy your chosen resort, or perhaps venture further afield with perhaps a day's sail from Penzance on 'Scillonian III' to the beautiful and unspoilt Isles of Scilly, or visit the quaint fishing villages of Newlyn and Mousehole, or take a walk along the cliff top and coastal paths offering stunning views across unspoilt beaches and coves – Whatever you choose don't forget to include a sumptuous cream tea or freshly made Cornish Pasty.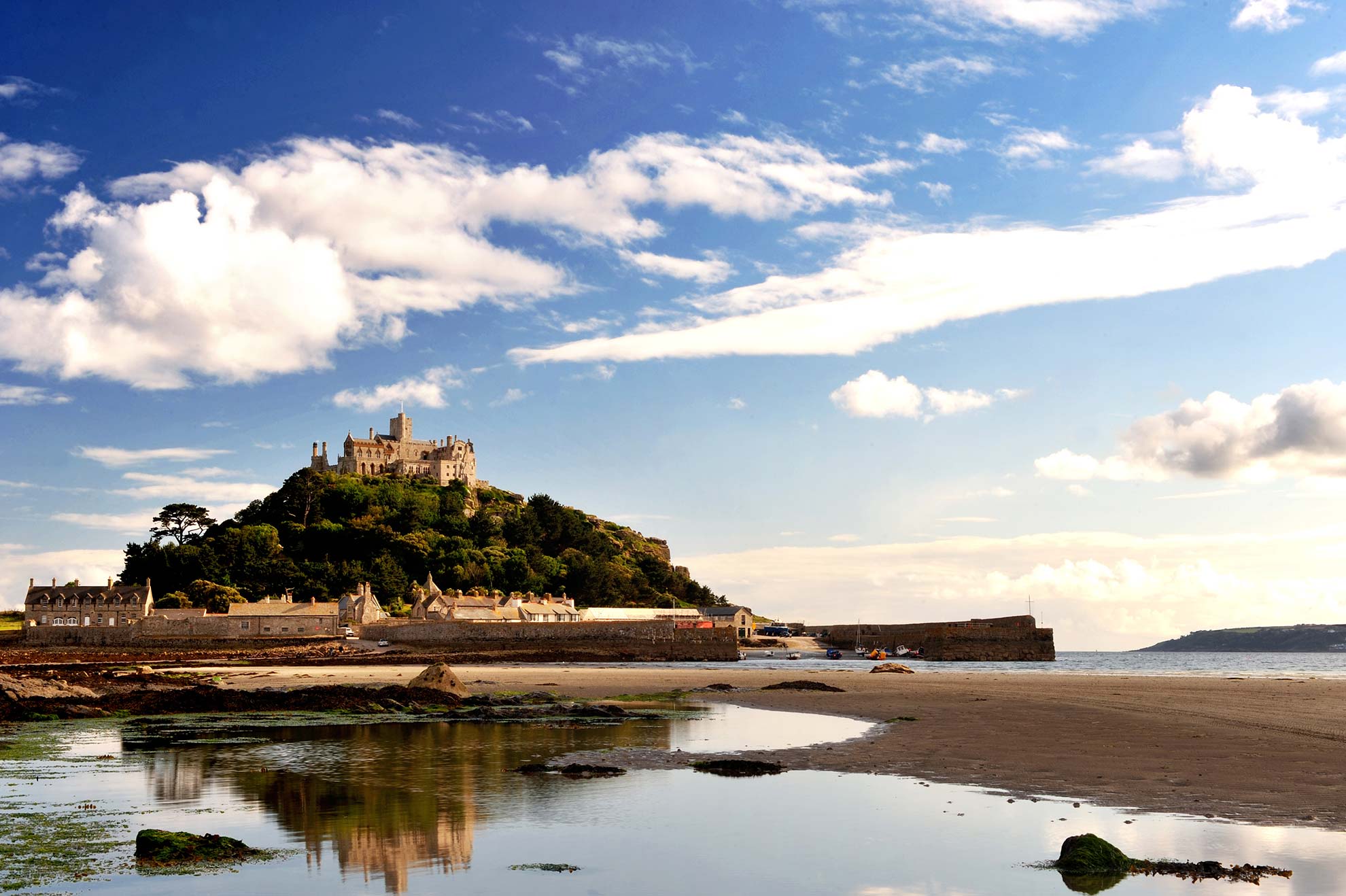 Sunday -
27/09/2020
Departing from Penzance late morning we call at St Erth and Truro, and our return journey retraces the outward route through Cornwall, passing maritime Plymouth and around the beautiful Devon Riviera Coast.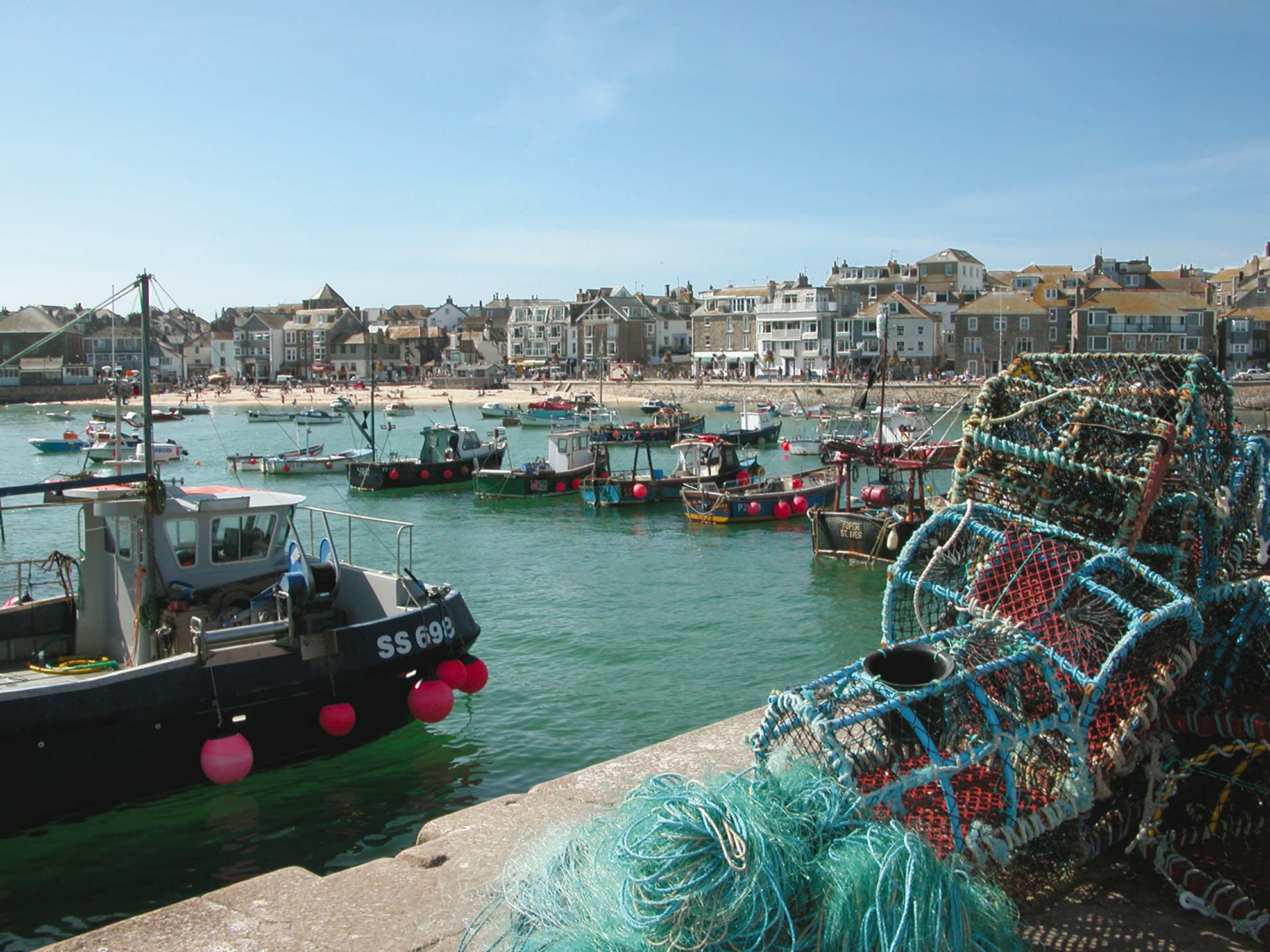 Classes of Travel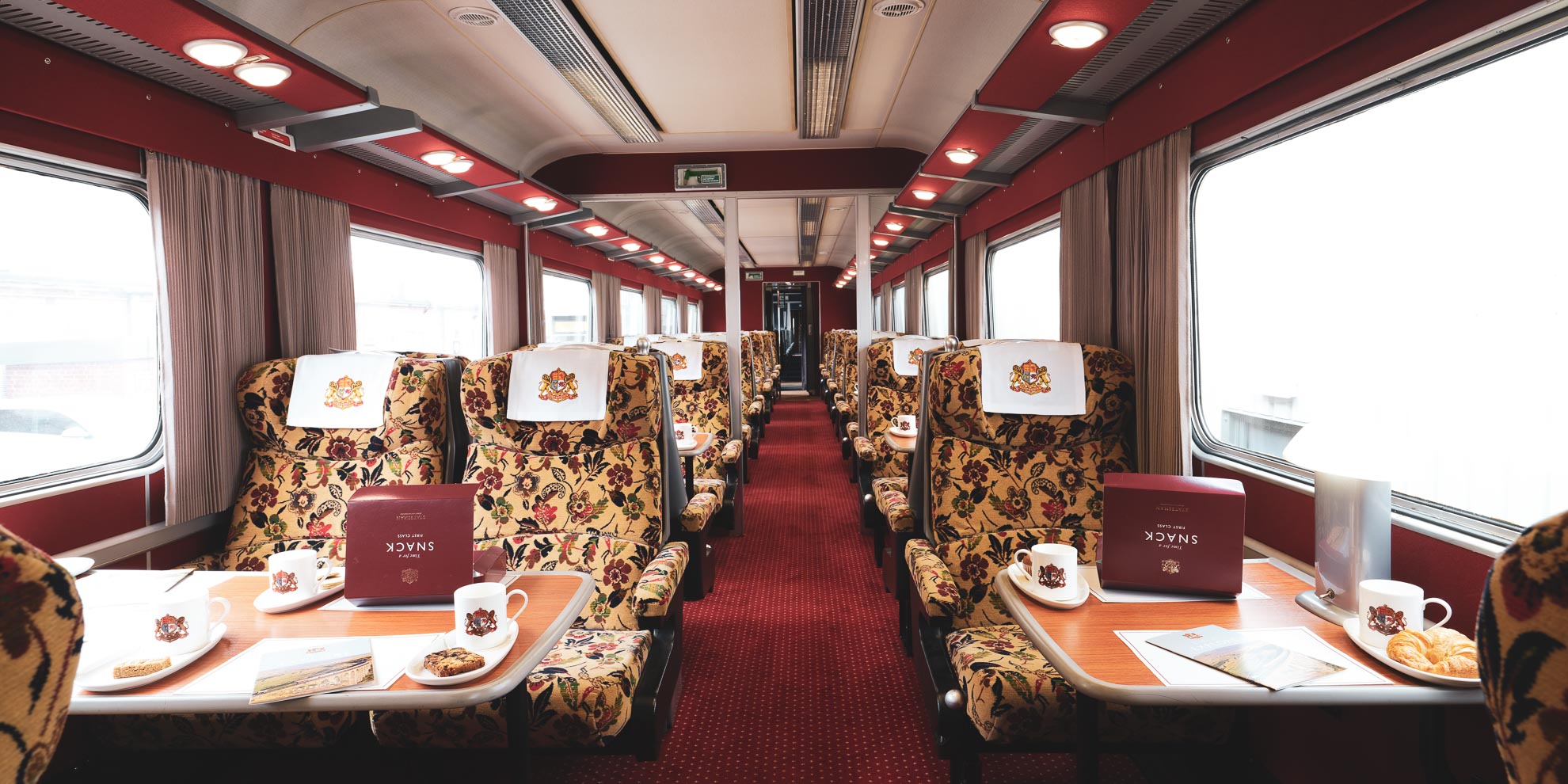 First Class -
£300
Reserved seating is arranged at tables of 4 or 2 with additional legroom, wide seats and panoramic windows. Complimentary tea/coffee, and light snacks are included, and a buffet bar is available for the purchase of hot & cold beverages, light refreshments, and alcoholic drinks.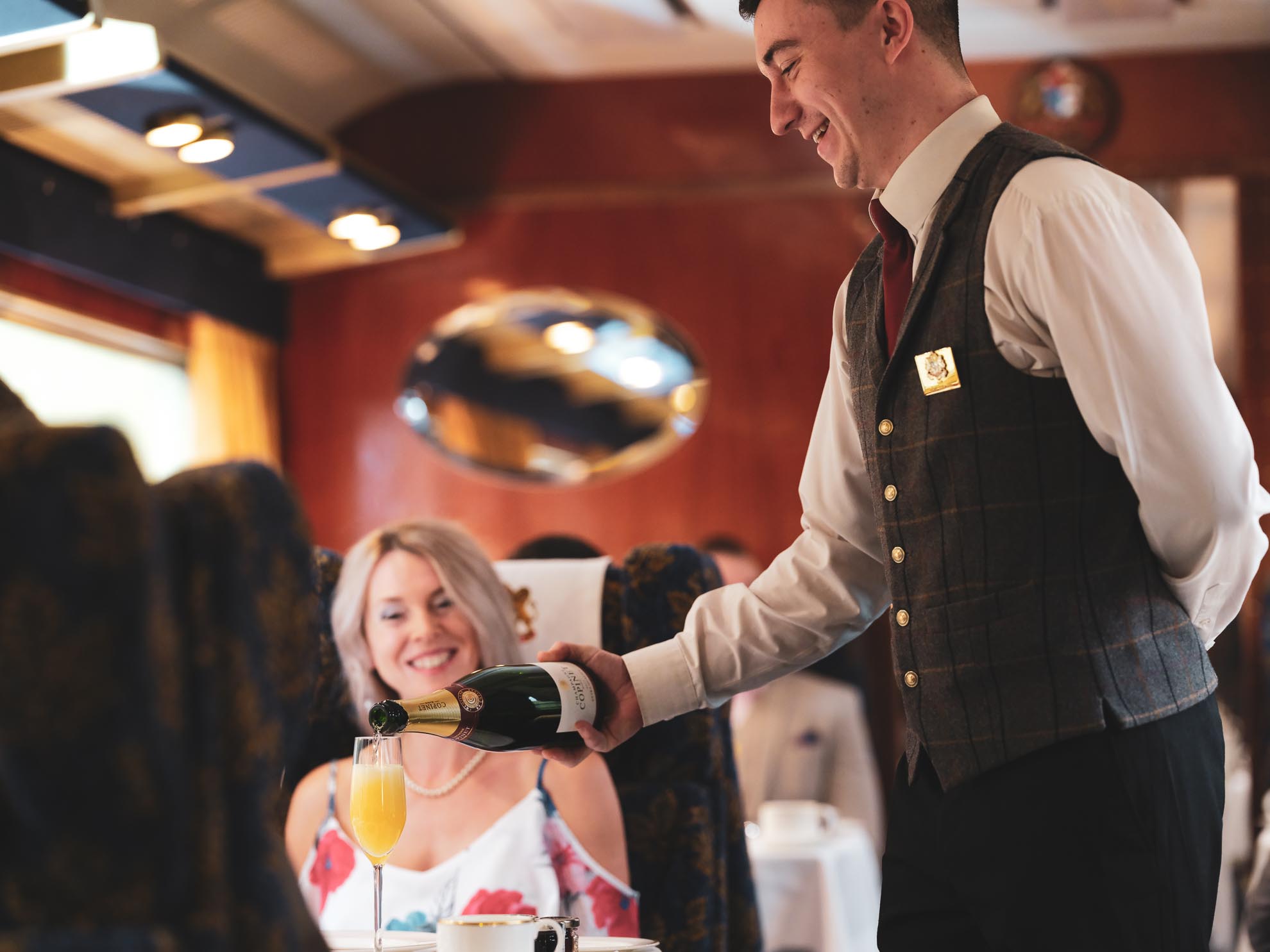 Pullman Dining -
£550
This is the ultimate travel experience – seating is in our refurbished Pullman style umber & cream wood panelled carriages offering additional legroom, wide seats and panoramic windows with seating at tables of 4 or 2 laid with crisp linen and fully dressed with fine crockery, fresh flowers and glassware. The meal service is detailed below and includes bucks' fizz with breakfast and a glass of chilled champagne, and half bottle of house wine served with luncheon.
On Train Meals: (Pullman only)
Friday: Full English breakfast and five course Luncheon
Sunday: Seven course Luncheon including the Great British cheeseboard
English Riviera Express
My partner and I travelled on Sunday 26th July from Bristol Temple Meads station, hauled by the steam train 'Royal Scot' with Premier dinning. Prior to commencing our journey in the weeks before, I was very impressed with the information provided on you web site with regards to the safety measures for Covid 19 which where put in place within the coach, and through out the train as this gave us both peace of mind for the journey ahead.
Before stepping onto the train we were greeted by staff who where most courteous, and professional in their duties explaining everything we needed to know with regards our boarding. Once on board we where introduced to the train managers James and Sandra, settling us into our table along came the stewardesses Emma and Joanna who looked after our needs serving at table throughout the journey to a very high standard.
Nothing was to much trouble, for all the staff that we came in touch with.
After our fantastic journey with the footplate staff doing their bit in getting us there and back, a big thank you to them goes without saying. Our compliments which we asked to be passed onto the Chef Nick Allen for the suburb meal that he and his staff conjured up. It was a most enjoyable experience and one that we will defiantly be doing in the near future. I cannot thank you enough for making a perfect day trouble free especially in these troubled times, may you continue to strive to keeping an excellent service even better.
Fantastic Journey – Colin & Trish Bristol
July 26, 2020
The Fellsman
My wife and I had the pleasure of travelling on "The Fellsman" on the 15th July 2020. This was the first outing for Saphos trains after the COVID-19 lockdown, and if I'm honest I was a little apprehensive about social distancing and the knock on to the steam experience, especially as this was my wife's treat to me for a significant birthday. We needn't have worried. All of the measures Saphos Trains have put in place are both discreet, effective and did not affect the outing. The day was an absolute delight. As the BR Standard Pacific "Britannia" rolled into Crewe station with a floral arrangement for a head plate we knew we were info a great day. Travelling in Premier Dining the Train Manager's and Stewards provided a service second to none and were full of information about the trip, the train itself and the company ethos. They were clearly delighted to be back to work after having been furloughed. It was also an excuse to dress smartly for the day and that added to the class the whole day took on. The dining on the train was exceptional. The full English breakfast was the best I've had in ages and I'd love to know who supplies their black pudding as it was the best I've ever tasted. The route included the internationally renowned Settle to Carlisle line. I've walked in the Yorkshire Peaks a number of time, so was interesting for me to get a different perspective of the area, particularly through Ribblehead. The time in Carlisle was judged nicely with enough time for a leisurely visit to the attractions the city has to offer. Again dining on the return was superb - a four course dinner dinner to savour - those working in the Kitchen carriage are culinary masters! The wine list also needs a mention. The company has a very good wine buyer and we've subsequently gone to find where we can purchase more bottles of the Shiraz and Rose they had on offer. A very nice touch was a complimentary glass of champagne from the company to celebrate this being their first train in 2020. I must mention the rolling stock which was of a very high standard. A fellow traveller commented that you won't find better restored carriages anywhere in the UK. So whether you are a steam enthusiast, a foodie or just like a fine day out, The Fellsman had it all. How good was it? We're now looking for the next Saphos Train we want to travel on. Enough said!
Don C – Steam and Dining at its best!
July 15, 2020
The White Rose
Yesterday six of us went on a Premier Dining experience from Crewe to York on the White Rose Steam Train. This is an experience that you must put on your to-do list!
The Company operates to a very high standard and the both the coaches and the locomotive looked as if they had left the works, new just days ago.
We were welcomed aboard by lovely hostesses who looked after us throughout the day with coffee. Breakfast was served an hour into our journey and it was perfect.
The real white rose on our table just added to the feeling that Saphos wanted our day to be perfect. The booklet gave details of the staff looking after us and gave a detailed description of our journey with minute by minute timings. Such was the precision of the trip that I could check our location just by looking in the booklet and a look out of the window would then confirm the station name we were flying through.
Our afternoon in York was lovely as always with a visit to our all time favourite tea shop Bettys. The sun shone and the crowds were out but York never disappoints.
Back on the train and the warmth of our welcome matched the warmth of the carriage as we sped back across the snow capped Pennines. Dinner was exquisite and matched by a lovely bottle of Malbec wine. When I marveled at the beautiful way the silver service table was laid with napkins folded like a starched white shirt our hostess showed me the secret to folding it and at my request showed me how to fold a napkin like an opera house or a lily. Such friendly service is rare today and the whole experience from stepping aboard until saying 'Good Night' back in Crewe was just wonderful. I can't wait to book again with some more of my friends so that they too can share this experience.
Loved every minute of it, and now it's my favourite UK restaurant.
Gerald – The Best Restaurant in The UK
March 7, 2020
Pennine Moors Christmas Explorer
We took the Royal Scot from Crewe and were in first class carriage with amazing service from Sandra and James and their excellent team. Great singers for entertainment and the train was immaculate and fascinating to see all the train spotters watching as we chugged through the countryside. I would highly recommend this for a special experience.
Susy R
December 7, 2019
North Wales Coast Express
Celebrity service, really tasty food and comfy chairs! Completely exceeded my expectations, a really special day. Thanks Saphos Trains
Jodie
February 1, 2020
The White Rose
What a tremendous day out. We used premier dining and paid for a table for two. The carriage was class and so comfortable. I did note the cheapest accommodation was similar bit without food!
We went from Warrington to York via the Peak District and returned via Calderdale. On boarding the train manager presented with a booklet about the places were going through. There were timings for each place mentioned so it was most informative. The food was fine dining which included breakfast and five course dinner on return including £19 towards drinks. The management and staff were excellent - pleasant and efficient. We loved this journey and will repeat it despite the cost.
David Littlewood
March 7, 2020
Read All Testimonials